NYCC Benefit Evening for Kids Ride Club
Date:
Monday, March 26, 2012 - 6:30pm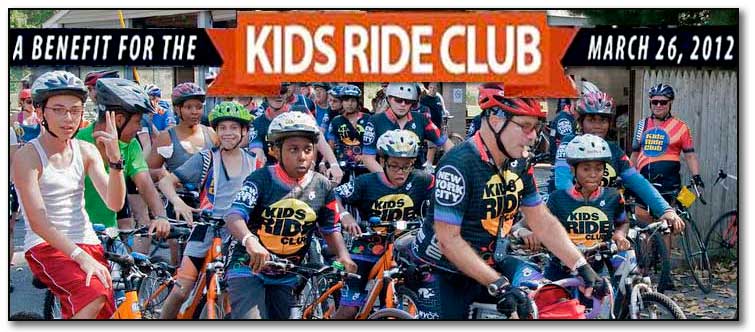 The 2nd Annual NYCC Benefit Evening for Kids Ride Club
New York Cycle Club, with the generous support of the Crosby Street Hotel, Bicycle Habitat, REI, Eastern Mountain Sports and Crumpler invites you to the 2nd Annual Benefit Evening for the Kids Ride Club on March 26.
A delightful evening of food and drink, gifts to all from Crumpler(their 'Hoojah' digital device cases!), gift cards to all from Bicycle Habitat, a great raffle from REI and EMS . . . a silent auction....and a screening of "The Triplets of Belleville" in the chic Crosby theater (courtesy of Sony Picture Classics) – all to celebrate and support the kids.
Check out the Kids Ride Club Silent Auction!
Kids Ride Club introduces youngsters to cycling as great recreation, as a safe and effective means of tranportation and encourages them to incorporate regular physical activity into their lives.
KRC was started 17 years ago by Dr. Ed Fishkin, lifetime NYCC member, and is suported by a coalition of volunteers including NYCC members who not only volunteer as KRC ride leaders but contribute their own professional resources to open windows of possibility for the kids.
Learn more about Kids Ride Club!
If you can't make it to the benefit, your tax deductible contribution can still help the kids!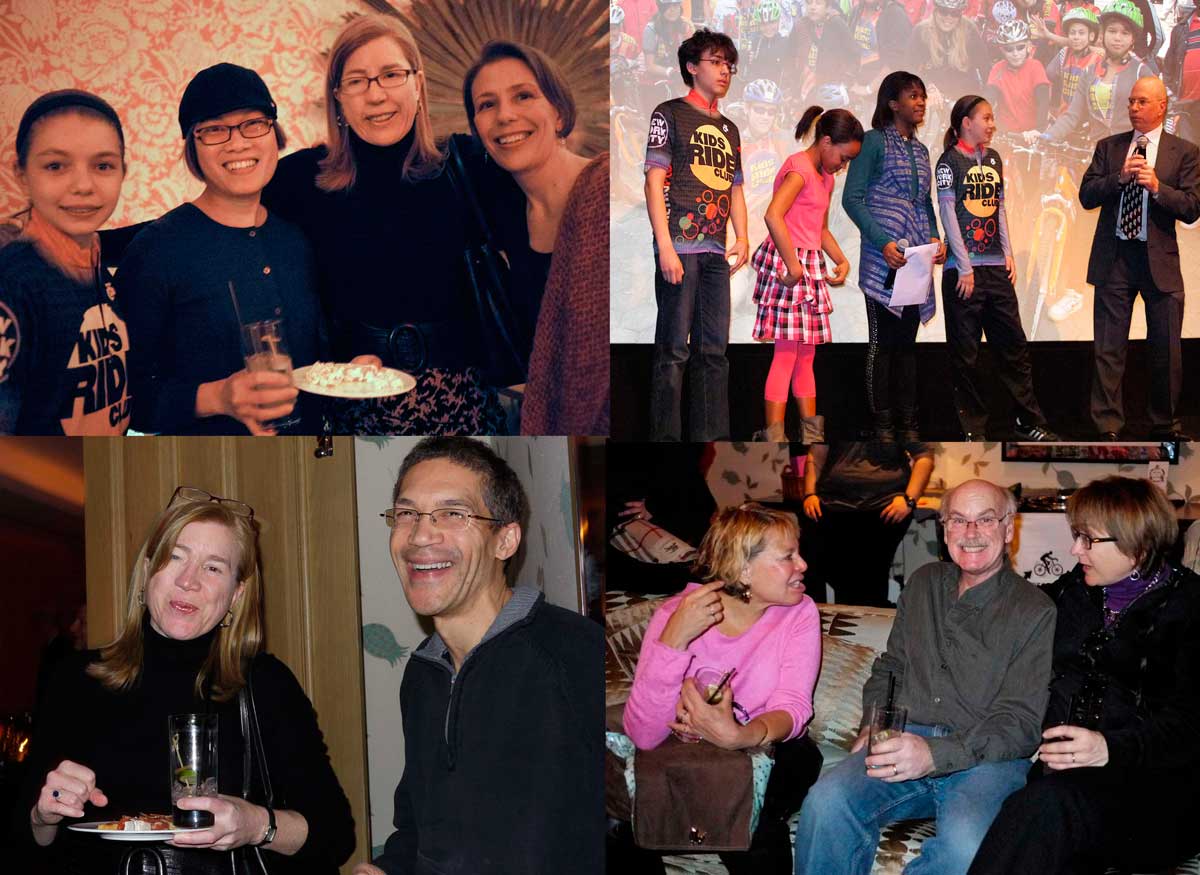 Come out and support the kids, and have a fun evening while you're at it!
The $75 ticket price includes a tax-deductible contribution of $35.
Tickets: $75
Date: Monday, March 26
Time: 6:30pm - 9:30pm
Place: Crosby Street Hotel, 79 Crosby Street in Soho (between Spring and Prince Streets)
All profits go to the Kids Ride Club.

---
Make a fully tax deductible contribution to Kids Ride Club!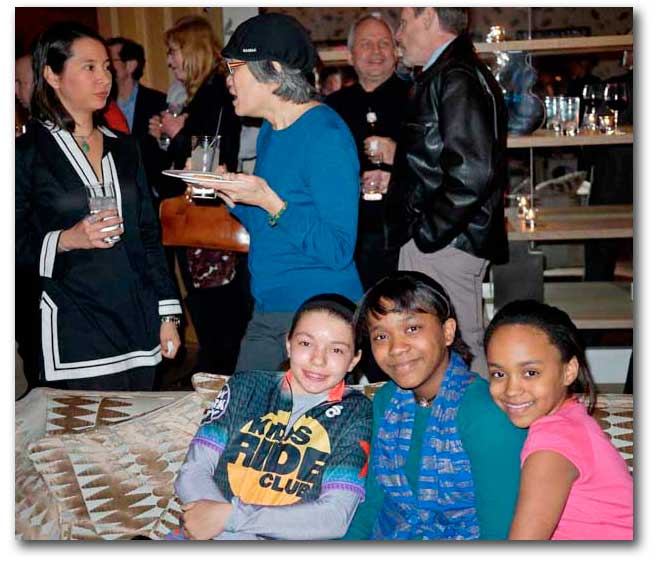 NYCC Benefit Evening for Kids Ride Club