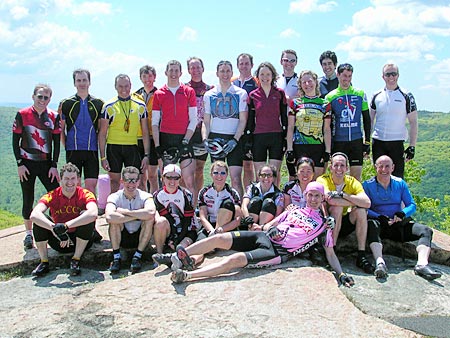 The graduates and leaders at Bear Mountain, Saturday, May 21, 2005. Click the photo for a larger view and the who's who.

More photos? We have plenty! Click on the links at right for more photos than you can shake a stick at.

"What the hell is the A-SIG?" you ask. Click here for information.