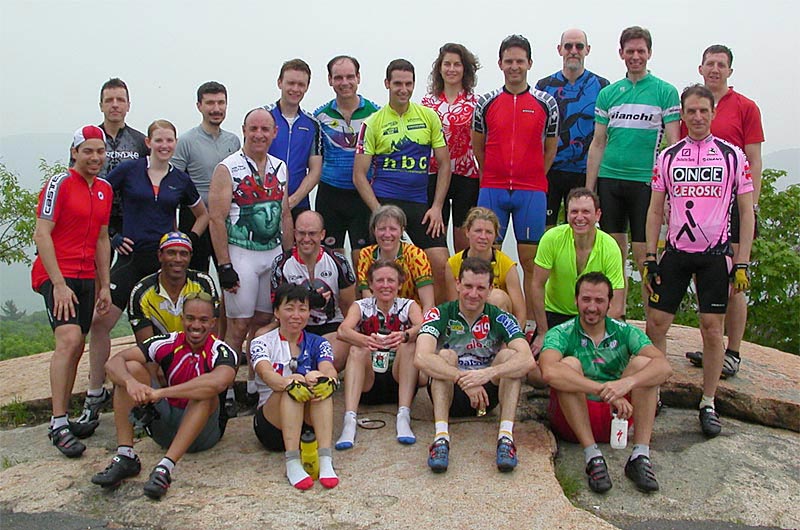 STANDING (l to r): Joseph Castillo, Glenn Pierce, Jenny La Plante, Sal Cenatiempo, Christy Guzzetta, Jason Winstanley, Jack Lehnert, Ryan Russo, Hannah Long, Llewellyn Connolly, David Grogan, Ted Shaw, Timothy McCarthy and Brian Stockmaster.

SITTING, MIDDLE (l to r): Avery Washington, Eric Kizak, Melissa Bybee, Pam Nelson and Bruce Gordon.

SITTING, FRONT (l to r): Kimani Nielsen, Mari Berkley, Jody Sayler, Mark Loftis and Manuel Mainardi.