2017 A-SIG Classic Schedule
First Ride: Saturday, March 4
Contact: [email protected]
A-SIG Classic Captains
Todd Keynes
Thais Alexander
A-SIG Classic Leaders
Full Time
Alicia Rau
Aviva Laurenti
Ceci Daley
Chris Sauer
David Palencia
Fred Harris
Gal Natel
George Wukoson
Gibson Lawrence
Homero Campos
Johel Placencia
Mike Kocurek
Part Time
Amir Mikhaeil
Anna Taruschio
Bonnie Osborn
Brian Cantrell
Brian Sullivan
Gerry Villanueva
Harry Woods
Joe Pedata
John Beardsley
John Siemens
Jon Shireman
Juan Cruz
Lucia Deng
Matt Payne
Mitch Rubenstein
Scott Kobetis
Tom Best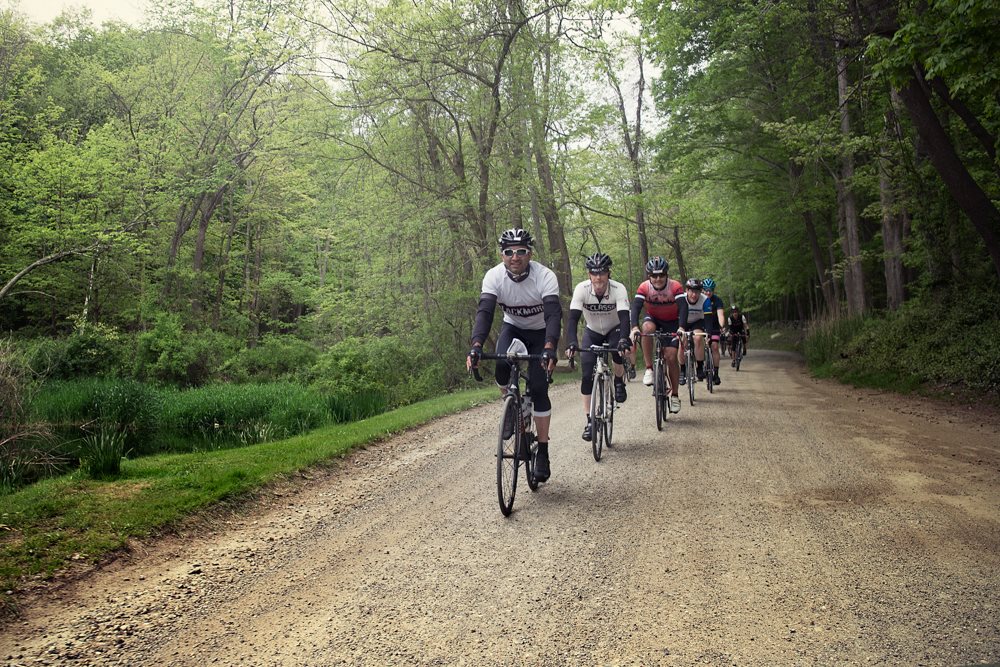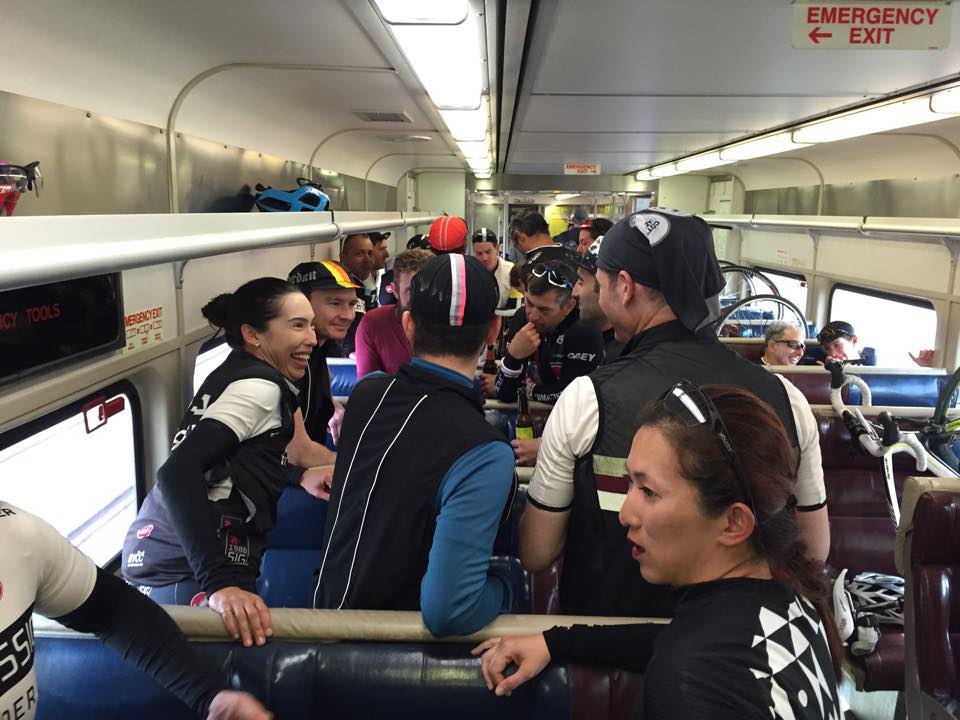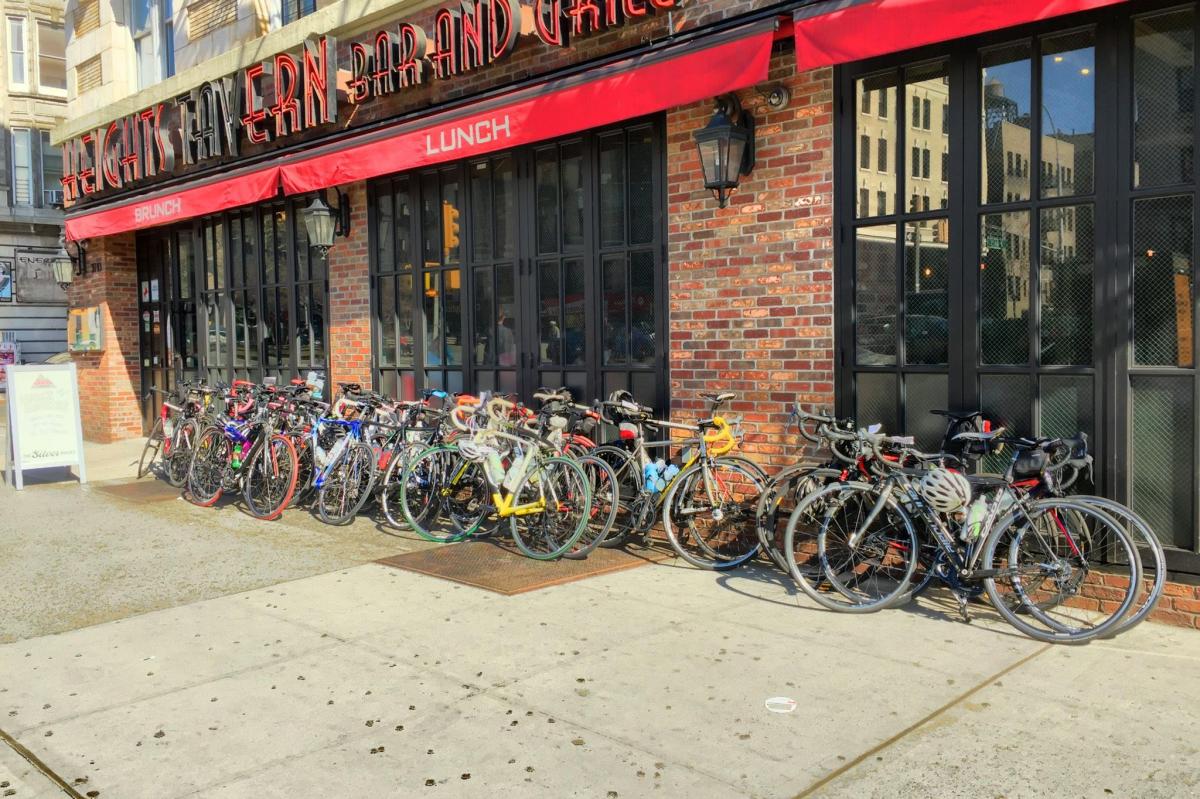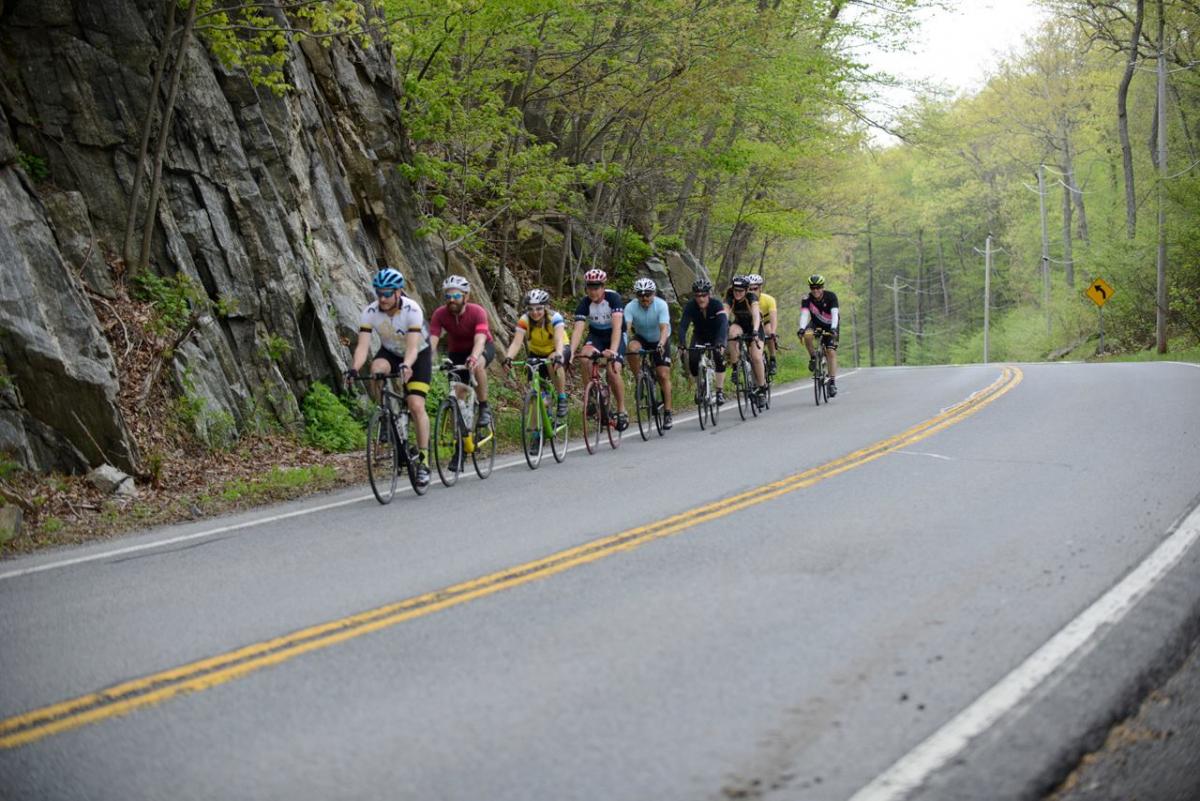 Spring Training: The 2017 A-SIG Classic
Date:
Saturday, March 4, 2017 - 9:00am
Need help with registration? Instructions are here.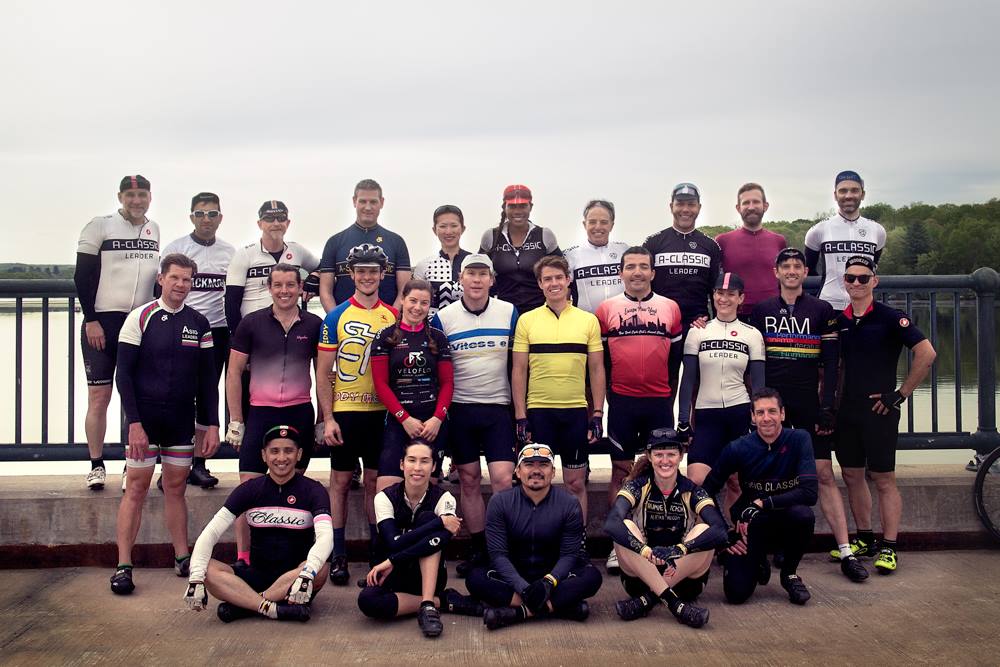 Our goal is to produce "Great Wheels"
Our ultimate goal is to elevate all the program's participants to a level of cyclist that embodies the concept of being a "Great Wheel" that everyone wants to ride with. A cyclist that puts safety first amongst all else, but is also smooth, strong, predictable and responsible.
Contrary to the scuttlebutt about town, the A-SIG Classic is not all about speed and who can push the biggest gear. It's about refinement, developing skills, safety, building confidence not only as a rider but as a leader, and above all, having a great time on the bike. The ultimate reward by week 12 just happens to be a group of strong individuals coasting along at rumored speeds due to the skills, strength, camaraderie and efficiency of the A Sig Classic paceline.
Through a well-crafted training curriculum, A-SIG Classic participants build on skills to go further and go faster as a cohesive group. Skills that will also translate post A SIG Classic to any given path, whether it be on to racing, exploring some gravel adventures, riding with other members of the club, or even randonneuring.
The A-SIG Classic program requires a serious time and effort commitment from all its participants.
This is a 12-week program, during which you will learn skills such as
Fundamental group riding skills
Smooth pace lining
Gravel handling
Race aptitude
Individual skills refinement (such as drafting, climbing and descending)
You will rise-up to challenges in a way you've never done before, you will meet people that will become lifelong friends and have the honor of completing what has been described by graduates as "the most enriching athletic experience of their lives."

What You Need To Know
Gear
We STRONGLY recommend a pre-season bike fit and tune-up/overhaul.
Helmets are mandatory.
No aerobars under any circumstances.
Road bikes with clipless pedals only.
Dates
The A-Sig Classic takes place every Saturday from March 4th, 2017 through May 20th, 2017.
Orientation will take place on Saturday, March 4th, immediately followed by our first SIG ride (additional details to follow for registered participants).
If the weather appears to be uncooperative, we will re-schedule rides to Sunday. Be sure to check the standard A-SIG Classic communication channels.
Time Commitment
Be prepared to make a significant time commitment. The success of the program stems from everyone's commitment.
Expect to be "out" the entire day, unforeseeable circumstances, pit stops and longer rides, can all make for a full day on the road.
Early on, rides will start at 9am. As the weather warms-up and rides get longer, we will start earlier.
Participants are expected to attend all 12 weekend rides.
Any participant with more than 2 absences will be asked to leave the program.
Program Structure
Rides will gradually increase in distance, elevation gain and speed. Each ride has a lunch stop (a great chance to be friendly and to talk shop). We will also have refuel/ pit stops during longer rides.
The core of the program is coaching. Participants will receive pointers and individual attention from leaders both on and off the bike, and will also benefit from being paired with a mentor leader. Speed and endurance will follow as you train and master smooth group riding skills.
We find that most participants have to partake in multiple mid-weeks training rides in order to keep up with the skills and fitness required by the program. Mid-week training rides will be listed on the NYCC website and generally take place in the early morning hours in Prospect Park, Central Park and River Road.
Upon graduation, you are expected to take an active part in the NYCC community; To list and lead club rides.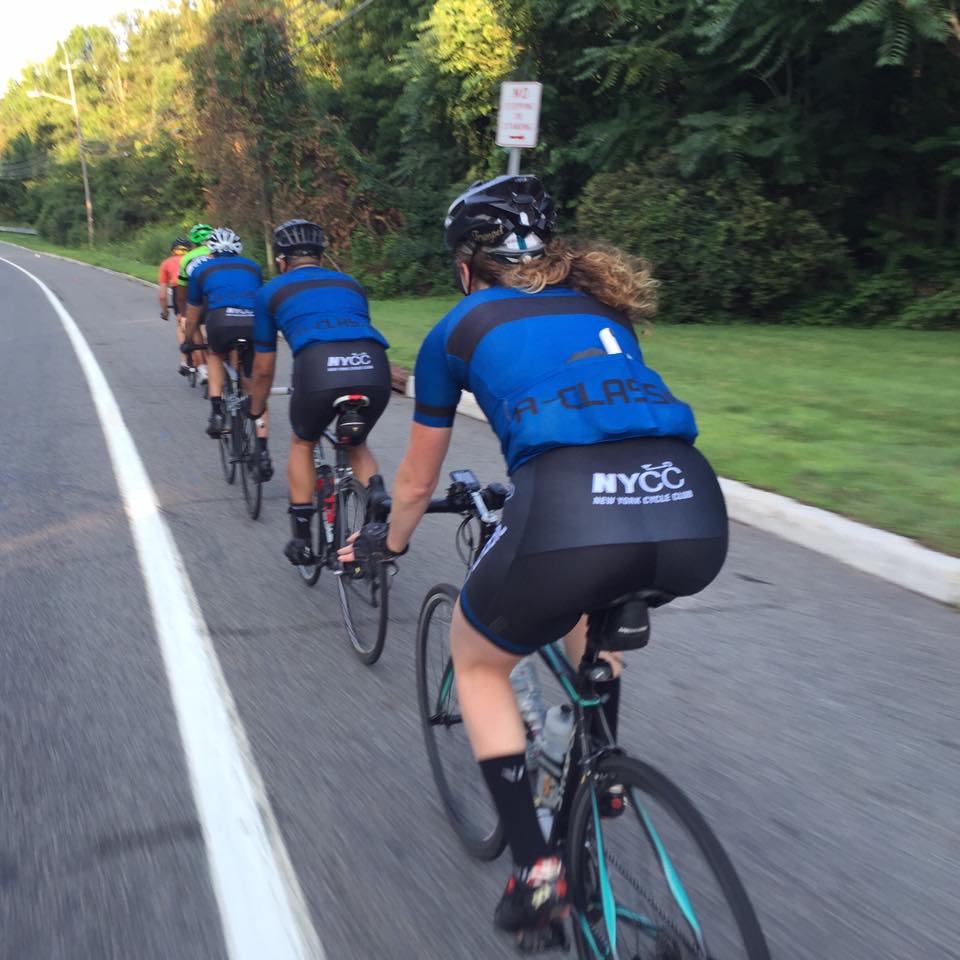 NYCC Membership
All participants must be members of the New York Cycle Club. In addition, each participant must lead at least one NYCC ride in 2017 upon graduation.
The A-SIG Classic will allow for new participants in the first three weeks. For further details, contact the A-SIG Classic Captains at [email protected].
Spring Training: The 2017 A-SIG Classic