2017 ENY Jerseys on Sale - Order Now!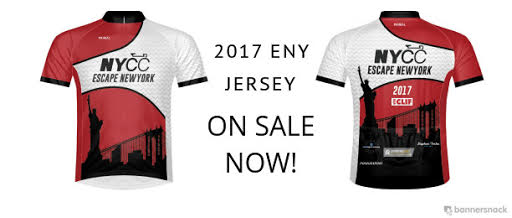 How to Order
To order online, follow the link to
Team Store at Primal Custom Pro
* where you can login and fill out the form to place your order and pay with a credit card.
Don't Forget
*NB: Sponsor logos on the rear pockets may change a bit by delivery date.