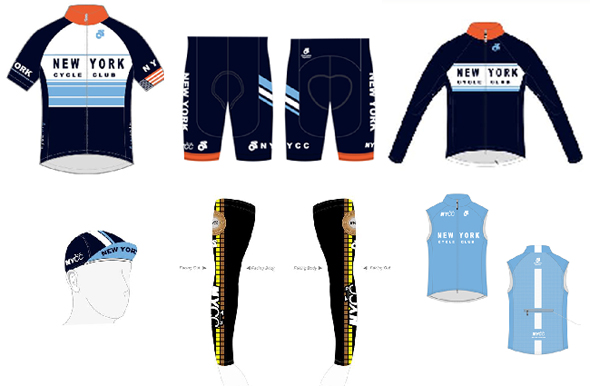 NYCC Jerseys, Jackets, Vests, Shorts and Arm Warmers are now available online.
Click here to order.
Jerseys: $75
Jackets: $80
Vests: $75
Shorts: $80
Bib Shorts: $90
Arm Warmers: $30
Caps: $20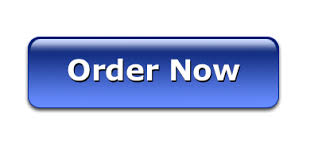 Caps, Socks, Arm warmers and water bottles are available the monthly club meeting.
---
The NYCC 75th Anniversary Timeline Poster designed by Irasema Rivera and edited by Carol Krol is available at Club meetings.
While our limited supply of this beautiful piece lasts, it is free to members.