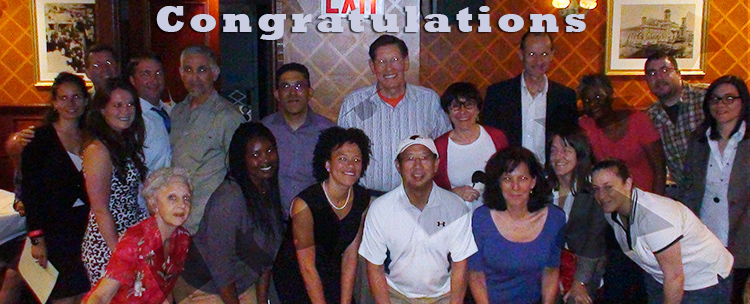 See a list of the 2013 SIG Graduates.
What is a SIG?

SIG stands for "Special Interest Group." Each spring, NYCC offers SIGs at C, B, and A levels. Each SIG consists of a series of progressive training rides that increase in speed and distance and teach cyclists to ride well in groups. Completing a SIG offers cyclists an ideal way to jumpstart their season.

Another great benefit is that all the SIGs are free! Well, you have to be a Club member, but that is a small price to pay for the wealth of knowledge and experience that the volunteer leaders impart. Participants are expected to attend all rides.

Please note that registration for the 2013 SIGs is closed and new participants are no longer being accepted. Registration for the 2014 SIGs opens in February 2014.

SIG Groups
To view information about the NYCC SIGs and join, click the relevant SIG button below.

NOTE: The A-SIG features a more moderate pace than the A-Classic.
For further explanation of ride classifications, see NYCC Rides.